The partners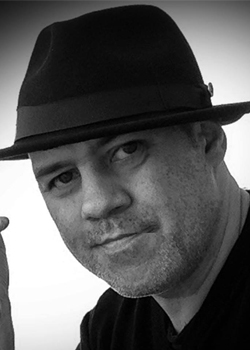 Mark Jeater
Creative Director
Mark is a creative with a pedigree, working with the top design agencies in London to produce engaging, eye catching campaigns.
For the past 3 years Mark has worked with isobel advertising for Bordeaux, Diageo, Grand Marnier and Weight Watchers creating above-the-line, below-the-line, digital, integrated and experiential campaigns.
Mark started his career working with Interbrand Newell and Sorrell for British Airways and has subsequently been engaged with Saatchi and Saatchi, JWT and isobel Advertising.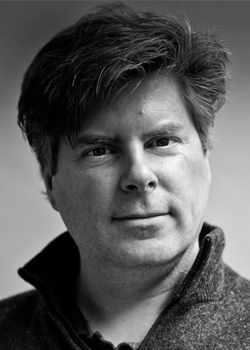 Hugh Brown
New Media Director
Experienced in both above and below-the-line advertising, Hugh spent 10 years working in B2B and B2C public relations before, in 1998, entering the world we now know as New Media. In 2001, Hugh founded Monbro, a design agency offering a full range of New Media services from website design, copywriting, dynamic websites to managed hosting and support.
Using the latest design, graphic, photo and web programming software combined with his degree in Marketing and specialist knowledge of the Internet, Hugh is able to provide clients with solutions to a range of design and media requirements.
Principle Team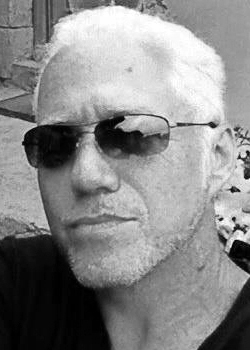 John Kemp
Design for print / graphic design
Jon worked as an illustrator after graduating from art college in 1989 with a Degree in Graphic Design, producing varied images for Elle magazine, Penquin Books, Lewis Moberley Design, Addison Design and Bostock and Pollitte among others... Achieving a runners up Award in the Benson and Hedges Illustration Awards exhibition. (Where he got to meet Sir David Attenborough, a life long hero). His understanding of Luxury brands comes from having worked on projects for Independent mindbodysoul, Vivid Audio and Five feathers.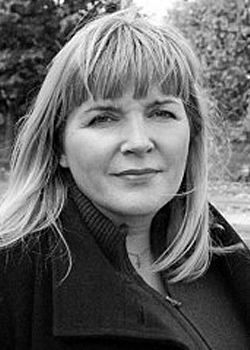 Justine Brown
Copywriting and Proofreading
Justine holds an MA in English Literature from the University of Toronto. She has previously worked as a lecturer in literature at Langara College in Vancouver, so has a keen grasp of language and its proper usage. Justine is the final arbiter on all matters grammatical. She is a published author of two non-fiction books, a novel and many articles.
Our Network
Specialists
Through our connections we have built a network of strategic partners who we can call upon for specialist projects to compliment our permanent teams.